FONNES BÅTSERVICE AS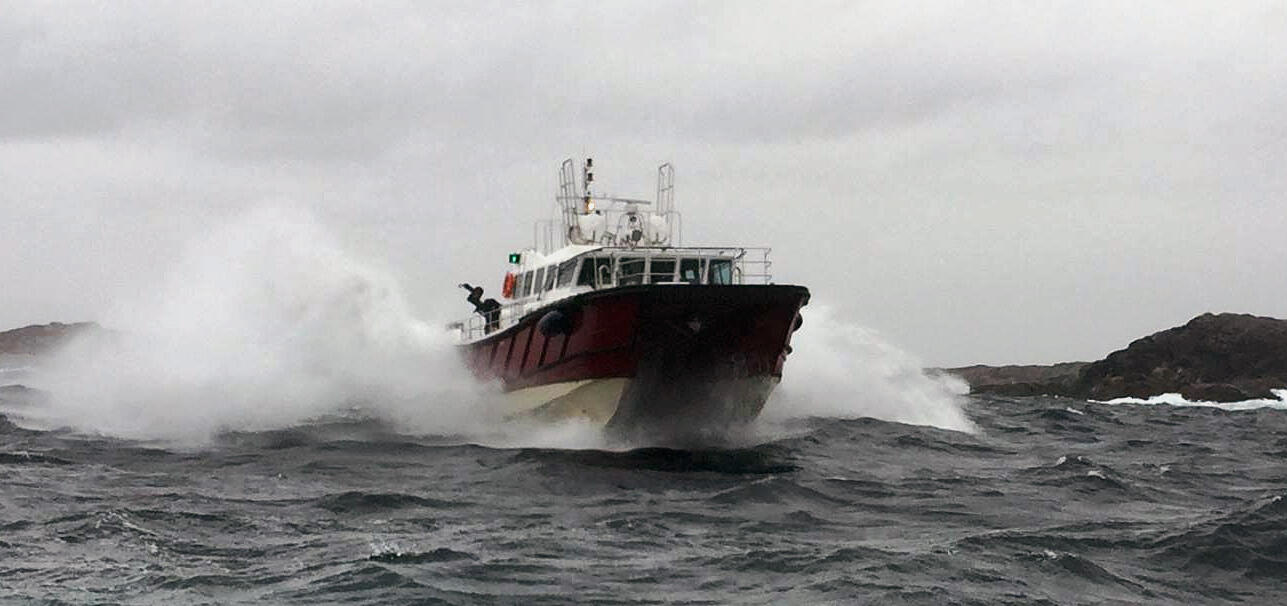 Båttransport i Nordhordland -
Fonnes Båtservice AS er et familie drevet selskap som har siden 1998 drevet med skyss av personell i og rundt Fensfjorden. Arbeidet/ oppdragsmengden har i hovedsak vært skyss av personell tilknyttet oljevirksomheten på Mongstad og private turer.
Vi holder til på Fonnes ca. 60 km. nord for Bergen i nærheten av Mongstad og tilbyr båttransport på Vestlandet. Vi disponerer 2 båter som begge har base på Fonnes.
---
Båtutleie/Transport
Båtutleie/Transport
Taxibåt / Båtskyss.
Skyss av mannskap.
Til/fra båter, offshore rigger.
Transport av utstyr ut til skip.
Slep og buksering av fartøy
Firmaturer og fisketurer osv.
Blåtturer til sjøs.
Vi disponerer 2 båter.
24 timers service.
---
Nyheter
---
Bildegalleri
---
Kontakt
Fonnes Båtservice AS
Fonnes 49
5953 Fonnes
---
---
Kontaktskjema
---
© 2019 Fonnes Båtservice AS. Alle rettigheter reservert. Nettside levert av Kvikki Media
FONNES BÅTSERVICE AS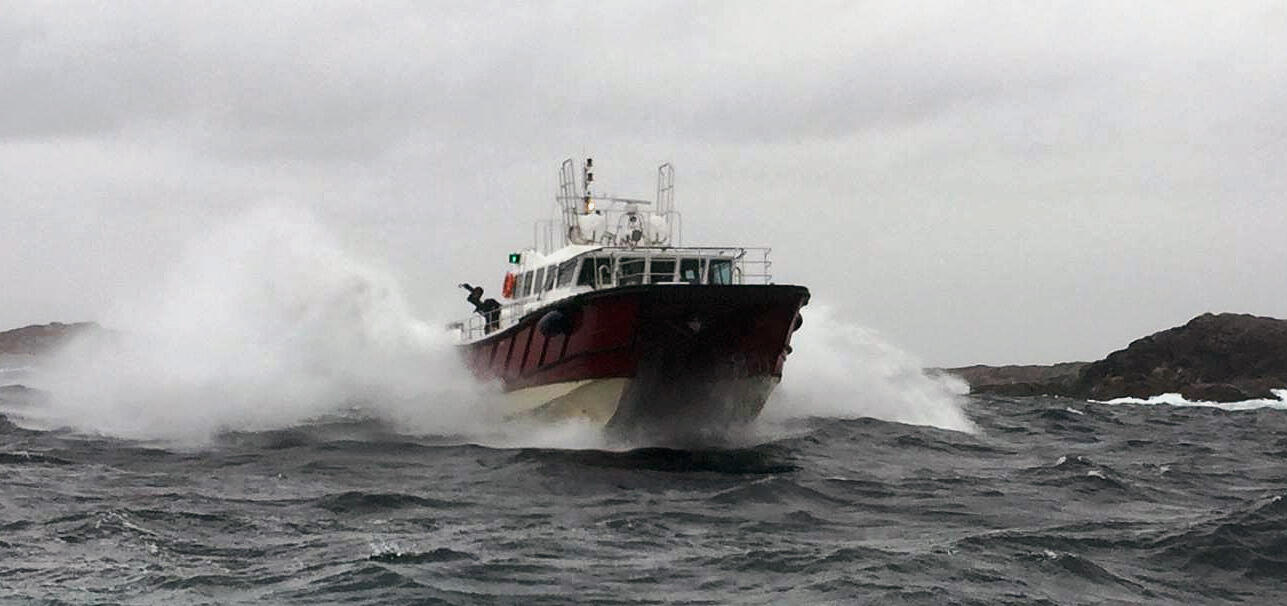 Boat transportation in Bergen / Nordhordland
Fonnes Boat Service is a family-run company that has been transporting personnel in and around Fensfjorden since 1998. The majority of our work has involved transporting personnel associated with Mongstad's oil operations. However, we also offer private tours.
We are located at Fonnes, approximately 60 km North of Bergen near Mongstad and offer boat transport in Western Norway. We have 2 boats, both of which are based on Fonnes.
---
Transportation services
Charter / Transport
Taxi boat / boat cruise.
Crew transportation
To / from boats, offshore rigs.
Transport of equipment out to ship.
Towing and tugging of vessels.
Business trips and fishing trips.
Company tours, sightseeing
We have 2 boats available.
24 hour service.
---
Facebook news
---
Picture gallery
---
Contact info
Fonnes Båtservice AS
Fonnes 49
5953 Fonnes
---
---
Contact form
---
© 2019 Fonnes Båtservice AS. All rights reserved. Website provided by Kvikki Media